Submissions for the UNSW Bragg Student Prize for Science Writing 2020 are open from April 2020 (see link to Terms and Conditions below).
NewSouth Publishing, UNSW Science and Refraction Media are pleased to announce the winner and runners up for the 2019 Bragg Student Prize for Science Writing!
Please find further details here.
This year's winners of the UNSW Bragg Student Prize for Science Writing have been selected from a competitive field of entries from across Australia. Students in Years 7 to 10 were invited to write an 800-word essay on 'Not-so-smart technology'.
2019 Winner
Arwyn Stone
Essay title: The science (or lack thereof) behind period and fertility trackers
Abbotsleigh, NSW
Year 9
2019 Runners up
Phoebe Adam
Essay title: Driverless cars: are we there yet?
Presbyterian Ladies College Croydon, NSW
Year 8
William Flintoft
Essay title: Errare humanum est
Melbourne Grammar School, VIC
Year 10
Arwyn Stone's winning entry is published below, on the Refraction Media website and in Double Helix magazine.
Congratulations Arwyn, Phoebe and William.
The UNSW Bragg Student Prize for Science Writing is designed to encourage and celebrate the next generation of science writers, researchers and leaders. For an aspiring university Dean of Science or Walkley Award-winning journalist, this could be the first entry on their CV.
The UNSW Bragg Student Prize for Science Writing extends the successful Bragg Science Writing Prize for adults. It offers English, Maths, Design, Social studies, IT and Science students the opportunity to demonstrate their skills and interest in writing and experimentation.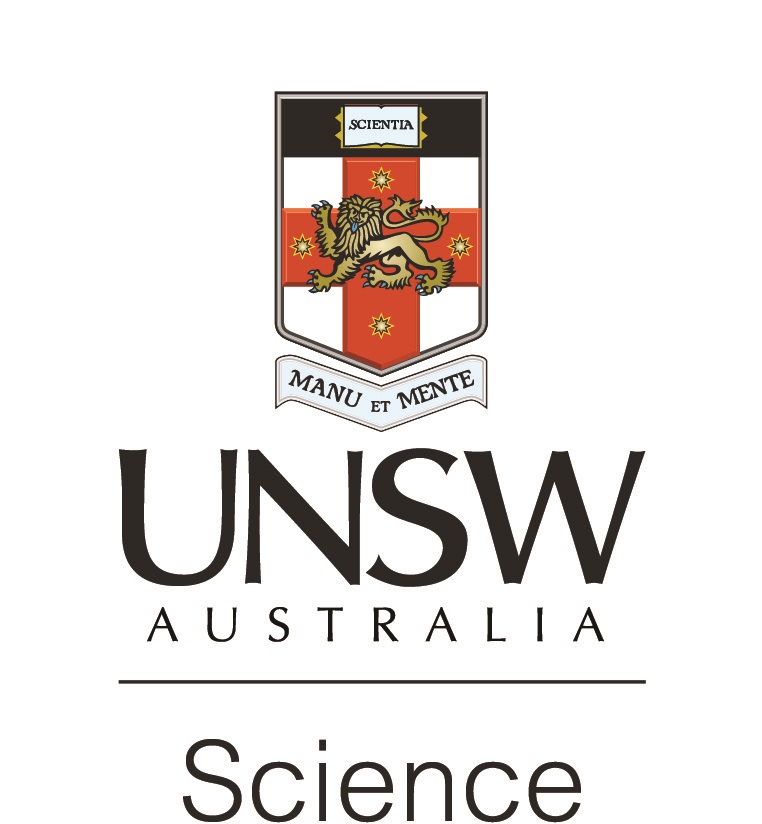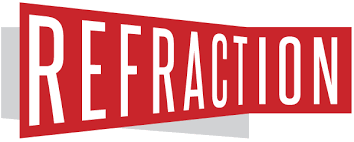 ---
Not-so-smart Technology: the science (or lack thereof) behind period and fertility trackers
by Arwyn Stone
The 1960s saw the first man on the Moon, the iconic debut of Sesame Street and, tragically, the rise of the striped cardigan. But while these events set the tone for a decade of freedom and romance, the greatest achievement of the '60s is undoubtedly the invention of the contraceptive pill. Despite its compact size, no technology has ever made a larger impact on the rights and lifestyles of women. Our doctors recommend it on a daily basis, our teachers hail it as the holy grail of protection, and our curriculum mandates numerous lessons on just how amazing 'the pill' really is.
But while we may like to treat the contraceptive pill as a one-size-fits-all solution to pregnancy prevention, the reality is that many women experience migraines, blurry vision and nausea as side effects from regular usage. They turn to 'natural' contraceptive methods instead. Shockingly, approximately 15% of sexually active Australians now use either withdrawal or periodic abstinence to avoid falling pregnant. While some researchers blame a society-wide shift to a 'natural' lifestyle or the aforementioned problems with the pill, others say the move is due to the rise of fertility tracking technology.
Smartphone apps like 'My Cycles' or 'Clue' are among the countless programs designed to predict when menstrual periods and windows of maximum fertility occur, and advise when to use extra protection for intercourse. The use of such apps is staggering – it's estimated that more than 100 million women around the world use their phones to track their cycles.
Recent studies have pointed out that these apps often cannot correctly provide the basic information they promise. One article in the journal Obstetrics and Gynecology found that "electronic resources used by the public to predict fertile windows are generally inaccurate" and that only three of the 33 apps tested could accurately predict a woman's precise fertile window. Perhaps this isn't surprising, considering that few were developed with the involvement of health professionals, according to the Columbia University Irving Medical Center. Family Planning Alliance Australia, for instance, rates periodic abstinence as only 76% effective. Overall, not great odds if whether or not you get pregnant rests on scientifically inaccurate apps.
And yet, these companies are making gargantuan profits. In fact, the combined market of fertility tracking apps raised over $350 million in the past several years. One company, Flo Health, Inc, asks users to pay a steep $10 per month to unlock extra articles and data about their periods, but says they already profit off customers who aren't subscribed. The company created controversy when it was revealed that it had breached its own privacy policy by sharing customers' personal data to Facebook.
It's clear that apps lack the privacy standards of medical professionals. Many period-tracking apps have inaccessible or opaque privacy policies that make it extremely difficult for users to know how their data is being shared. Concerns abound that they are monetising the deeply personal data of period tracker users. Apps like 'Flo' sell advertising space to pharmaceutical companies such as Bayer, and tailor their ads according to customer ages – teenagers might get ads about tampons, while more mature users could see ads about pitched ovulation tests.
Even more disturbingly, fertility tracking company Ovia is pitching a new version of its app to employers that provides aggregate data on their employees, app history and searches – raising serious questions about potential workplace discrimination. Not only are the ethical dilemmas of selling one's most intimate details completely unanswered for, but a staggering lack of regulations surrounding these technologies means that companies are literally selling to the highest bidder.
It would seem, then, that the market for reliable, ethical fertility tracking is still open. While we can hope that medical professionals will realise the fantastic opportunity to create such a technology, it seems unlikely that we'll see a scientifically proven and reliable period tracker any time soon. For one, men still dominate science and technology industries. Despite a recent (and very necessary) push for more women to take up STEM subjects, the uncomfortable reality is that many of the people creating medical technologies have never had to deal with the pain of period cramps or the struggle of finding an effective birth control method. When people dismiss period cramps as an 'inconvenience', it invalidates the problems females go through and dissuades others from developing technology to help solve them. Furthermore, our science curriculums treat the birth control pill as a blanket solution for irregular periods and pregnancy prevention, failing to take into account the aforementioned struggles that many women face.
And so, we reach a dead end. Unscrupulous technology firms are profiting off period and fertility trackers that aren't failsafe, and the data they are collecting is often unusable by medical researchers because the process is undisclosed. But there is room for this to change. The more women who talk about these issues and raise awareness of the not-so-smart elements of fertility tracking technology, the more likely we are to see real advances made in the field of menstruation research.